Archive for May 11, 2011
WikiLeaks founder Julian Assange says Facebook, Google, and Yahoo are being used by the U.S. intelligence community to spy on users.
In an interview, Assange was especially critical of Facebook, the world's top social network. The information Facebook houses is a potential boon for the U.S. government if it tries to build up a dossier on users, he told the Russian news site RT.
Assange also told RT that Google and Yahoo "have built-in interfaces for U.S. intelligence."
"Facebook in particular is the most appalling spying machine that has ever been invented," Assange said. "Here we have the world's most comprehensive database about people, their relationships, their names, their addresses, their locations and the communications with each other, their relatives, all sitting within the United States, all accessible to U.S. intelligence."
Don't worry about me, I cover my tracks & I use, like, umpteen proxies!!1!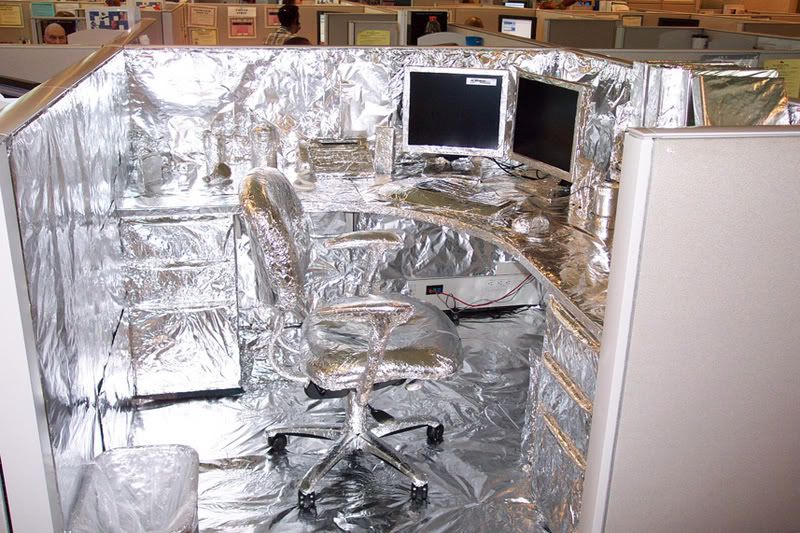 globalpost.com – WikiLeaks' Julian Assange says US uses Facebook, Google to spy (VIDEO)